For the start of the new year in 2018, I'll be preparing a crowd-sourced vegan recipe cookbook that will be made available as a FREE digital download. I'm asking everyone to submit a recipe!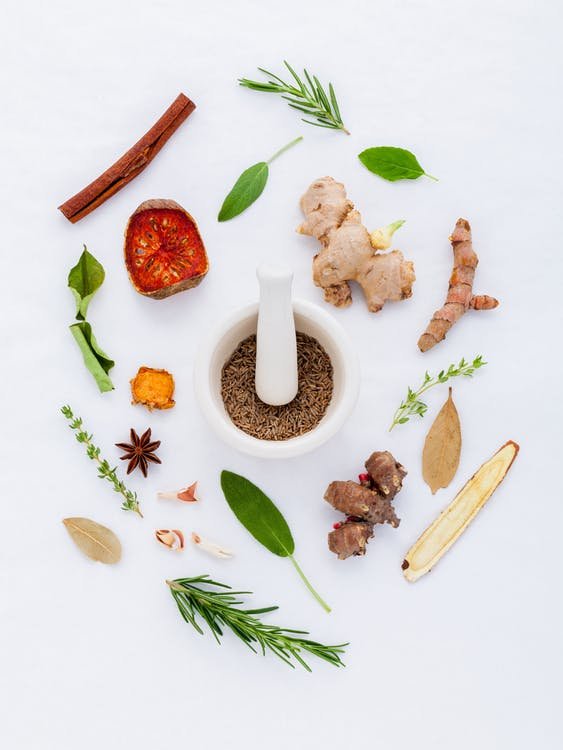 Why Would I Want to Share a Recipe?
Well, there are a few reasons.
First, because the more information that's out there in the world about veganism and vegan food, the easier it will be for people to become and stay vegan.
And also, because I'll be giving full credit to the recipe creator, including active links to any social media handles.
How Should I Submit a Recipe?
Please send recipes to crunchyvegangal@gmail.com
In your email, please include:
Total preparation time.
Full list of ingredients (using U.S. Standard measurements)
Detailed, step-by-step instructions
A blurb description
High quality/resolution photographs (links to recipe videos can be added as well)
A 1-sentance biography and any social media links you'd like to include (due to space and formatting, please limit to under 5 links)
Thanks, and I look forward to your submissions!